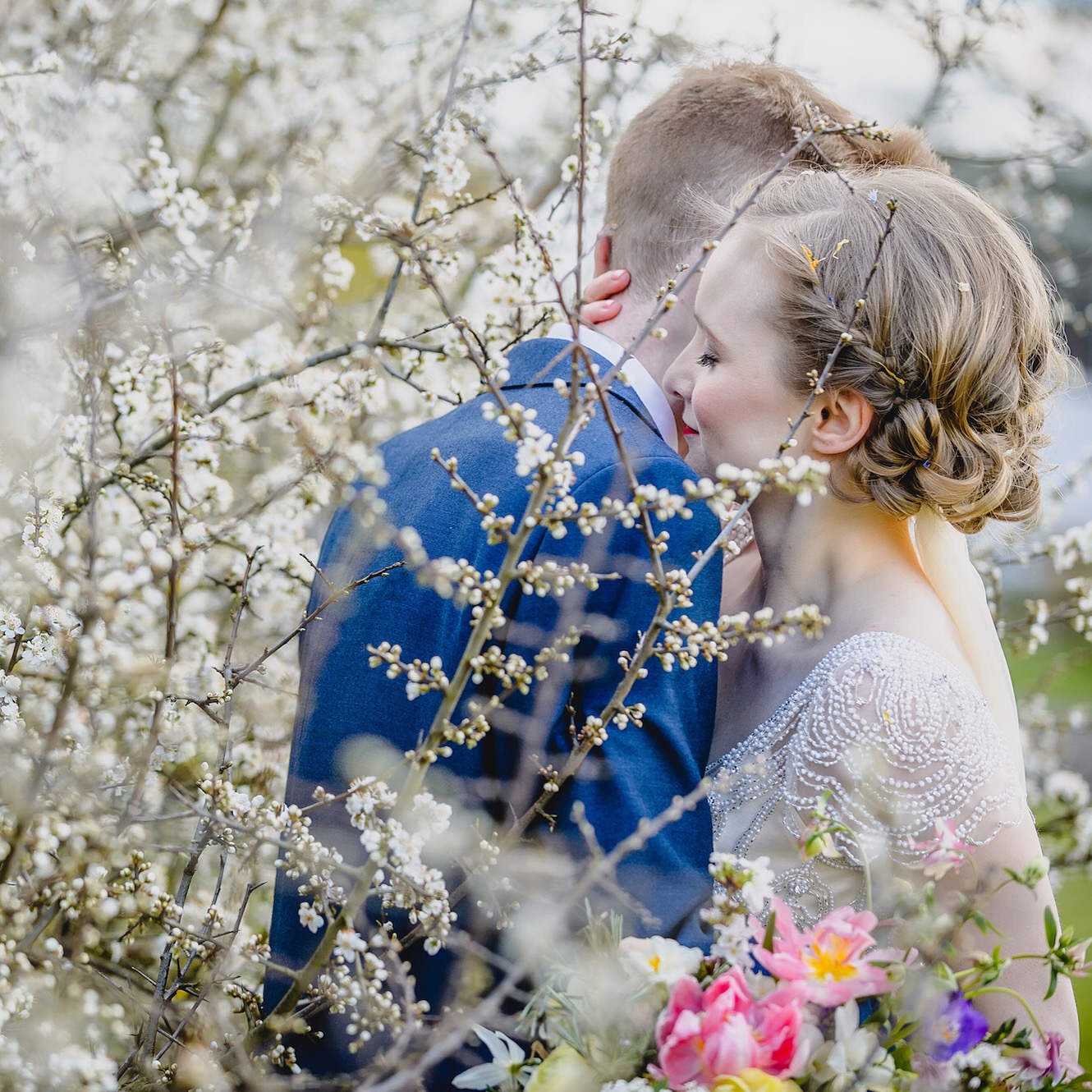 Testimonials
Katie always keeps up with the trends of hairdressing, especially with the Wella Professional brand and has previously attended Wella creative training courses in Corrective Colour, Creative Cutting and Classical Cutting.
Nottingham
Leicester
Derby
Wedding Hairdresser Ashby de la Zouch
Wedding Hair Burton
Wedding Hairdresser Coalville
Wedding Hairdresser Derby
Wedding Hairdresser Loughborough
Wedding Hairdresser Nottingham
Wedding Hair Nuneaton
Wedding Hair Oakham
Testimonials
"I stumbled upon Katie on Facebook as I was looking for someone to do my wedding hair, I choose Katie out of 8 different hairdressers as she was so professional yet down to earth and I loved that she was so patient with me even though I changed my mind about how I wanted my hair at least 10 times! Since my wedding 18 months ago Katie still does my hair every 8 weeks and I would not want to go to anyone else."

- Katie now does my hair all the time

 
"I have always loved how Katie has done my hair whether just a trim or a full restyle. I don't even have to tell her what I want she just knows and does a good job every time. I had a hair colour disaster and she rectified it and gave me a gorgeous hair style as the end result. She has perfectly coloured and cut my hair every time, to me there is no one better. Without hesitation I always recommend Katie."
- Without hesitation i recommend Katie
"I could not have been happier with my hair on my wedding day. Katie's attention to detail, patience and understanding of how I wanted my hair was perfect. Not only did she do my hair lovely but my three bridesmaids and the mother of the bride's hair too. Everybody commented on how beautiful my hair was and it was so secure, comfy and perfectly in place still by the end of my wedding day I was reluctant to take it out! I would highly recommend Katie to anyone looking for a trusting, reliable and creative hairdresser."
- I could not have been happier
"After deciding to have my waist length hair cut and wanting a hairstyle that was more suited to my age, I went to Katie for her advice and expertise on what would suit me best and would be fairly easy to maintain. I also wanted to donate my ponytail to the little princess trust, who make real hair wigs for youngsters. Katie was able to not only cut my hair to ensure the hair donation was to the correct specification, she also gave me a brand new long bob hair cut which I absolutely love. Katie works wonders with hair and I'd thoroughly recommend her to anyone looking for a friendly talented hairdresser to entrust to do a great job with their hair."
- Katie Works Wonders
"Katie really understood the look I wanted for me and my bridesmaids, she is extremely professional and was a calming influence on my wedding day, which is just what you need! I loved my hair..."

- The comments were amazing
"I would highly recommend Katie. She's fabulous. Punctual, very friendly and excellent at what she does. She did my hair for an awards ceremony I was attending. Everyone commented on how wonderful my hair looked. I will definitely be using Katie in future and I recommend to all my brides who come to see me for their wedding cakes."

- Katie is talented as well as a lovely lady.